Custom paper lip balm tubes are a popular, environmentally-friendly alternative to plastic lip balm tubes. Made from recycled paper, they are biodegradable and recyclable.
Paper lip balm tubes have one-piece construction, meaning that the cap is attached to the tube. This allows you to use a push-up tube instead of a twist-up tube which is more complicated to manufacture.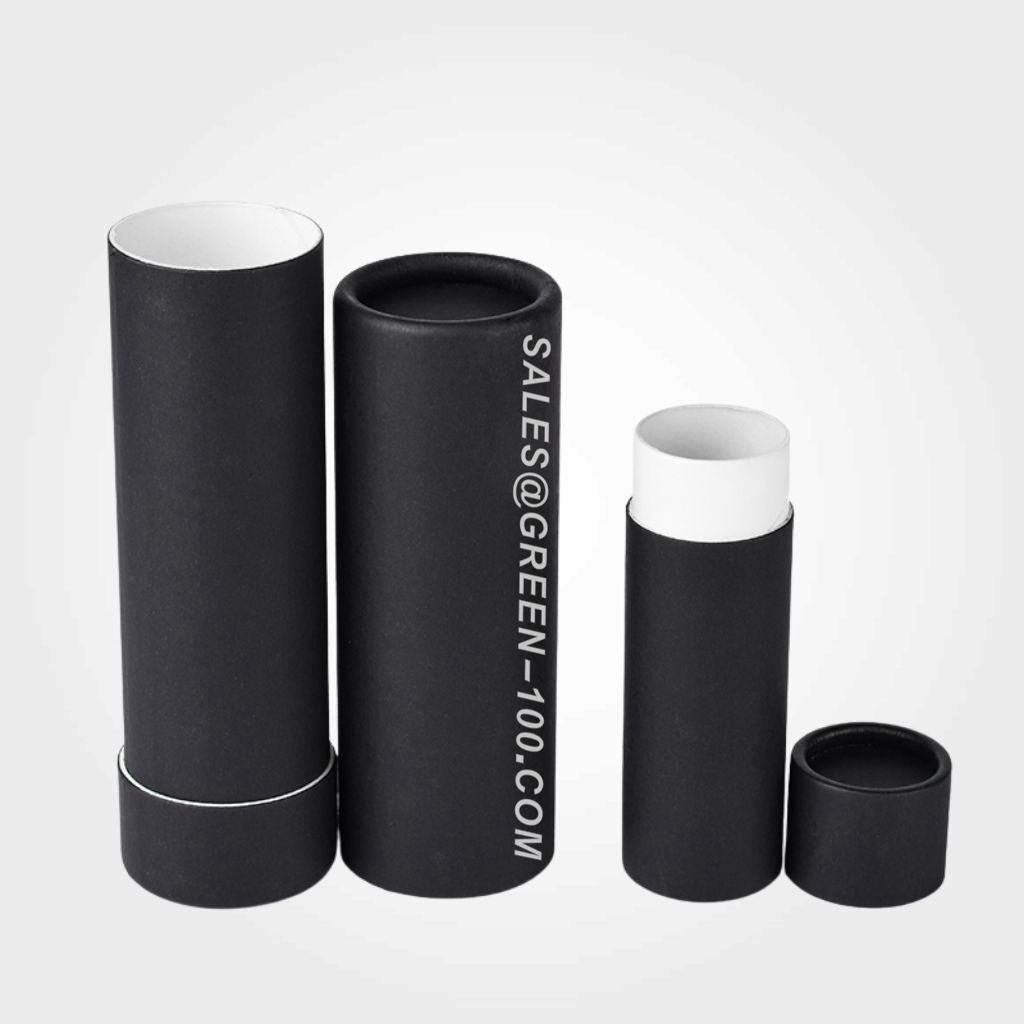 Lip Balm tubes are the perfect size to add a touch of your brand to purses, pockets, and purses. The cardboard tubes provide an easy-to-transport container for delicious lip balms in all of your favorite flavors.