Sealed bottom clear plastic round tubes, clear tube containers with lids, Can make your product stand out, increase sale possibilities!
Clear plastic tube packaging bottom seal benefits?
First, let's look at a few common ways to seal the bottom of plastic tubes.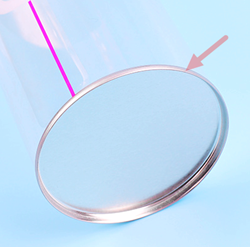 From the picture above, I think you have your own idea about the bottom seal.
What are the options for plastic tube LIDS?
Let's stick with pictures
Can you print the LOGO or the desired pattern on the plastic tube?
The answer is yes. We are professional and good at printing bright colors and logos on plastic tube walls.
Silk screen printing
Offset printing
CMYK
Common colors are gold and silver, and can also provide some personalized color requirements
Case of plastic tube packaging
sealed bottom clear plastic round tubes packaging for Golfball
Sealed bottom clear plastic round tubes packaging for Aromatherapy
sealed bottom clear plastic round tubes packaging for Chocolate candy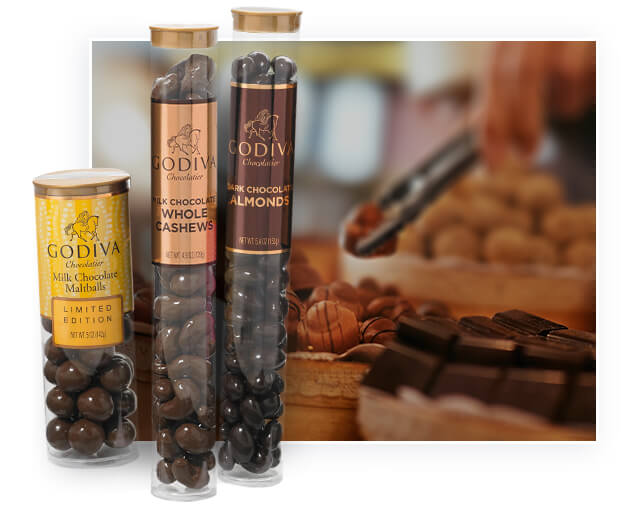 sealed bottom clear plastic round tubes packaging for Fertilizer nutrition feed
sealed bottom clear plastic round tubes packaging for Stationery
Free samples and quotations